Top Seven Sunday
Top Seven Rainy Day Reads.
These are my randomly chosen rainy day reads. What books would you choose?
1. Jane Eyre by Charlotte Bronte
2. Gone With the Wind by Margaret Mitchell
Murder on the Orient Express by Agatha Christie
The Shining by Stephen King
Flowers in the Attic by V. C. Andrews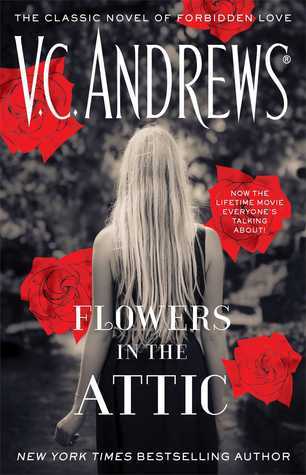 The Handmaids Tale by Margaret Atwood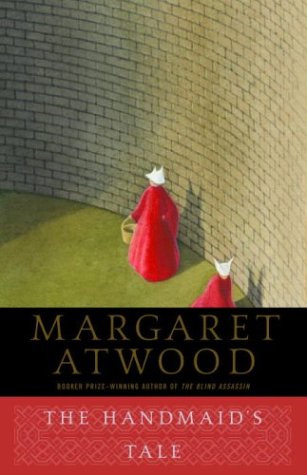 The Harry Potter Series by J. K. Rowling
Covers taken from goodreads.